Summer closure of the Ticket Office
The Ticket Office is closed from Saturday 22 July until Monday 21 August included. You can book your single-tickets or subscribe all summer on our online ticket office.
A SOUND, A CITY, IT'S THE AO
Music is born of meetings: between artists and the audience, between sound and emotion. Listeners young and old, regular or occasional, experts or newbies. Musicians from all countries and all horizons. The AO is there to create these meetings. The AO is about experiencing music together, sharing the magic of the concert, feeling the rhythm of the city!
Over 160 concerts per season : symphonic concerts, recitals, films in concerts, family concerts, jazz, contemporary and world music, but also workshops, conferences, afterworks ...
> Browse all of the concerts in the 2023/24 season
The season's playlist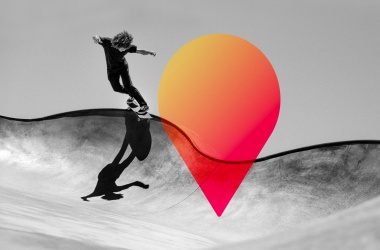 La Playlist de la saison
Écoutez une sélection d'œuvres qui seront interprétées la saison prochaine en live !
TOUT L'AO DISCOUNT CARD
Pay €10 for the card, then enjoy a 15% discount on each seat
Nominative card sold for €10 and entitling the holder to a 15% discount right from the first seat purchased and at all of the season's concerts (with the exception of the Midis L'AO, Afterworks, Festival Lumière and Lang Lang concerts).
> Browse all of the concerts in the 2023/24 season
SUBSCRIPTIONS
Subscribers enjoy a special bond with the Auditorium-Orchestre national de Lyon (AO). Whether you're a regular or occasional concertgoer, choose the subscription package that suits you best and qualify for bigger discounts on ticket prices!
> Browse the subscription packages
Interviews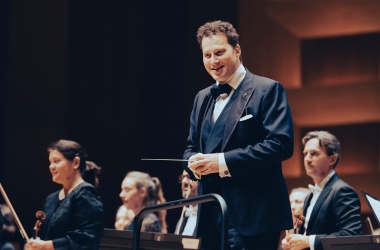 I'M NEVER SATISFIED
This is the last season of Nikolaj Szeps-Znaider's first appointment as head of the Lyon-based orchestra: time for an initial appraisal, but also for plans for the following term, which will take him up to June 2027!